In this post, you will learn if it is time to rebrand your company and why it is a good thing. If you aren't quite sure if your company needs a rebrand give us a call today.
While a rebrand may seem like a crazy thing to do, there is a time and place for it. Your brand is the bread and butter of your business. If your company and your brand no longer are a good fit then something needs to change. There are three reasons a company would begin to think about rebranding themselves.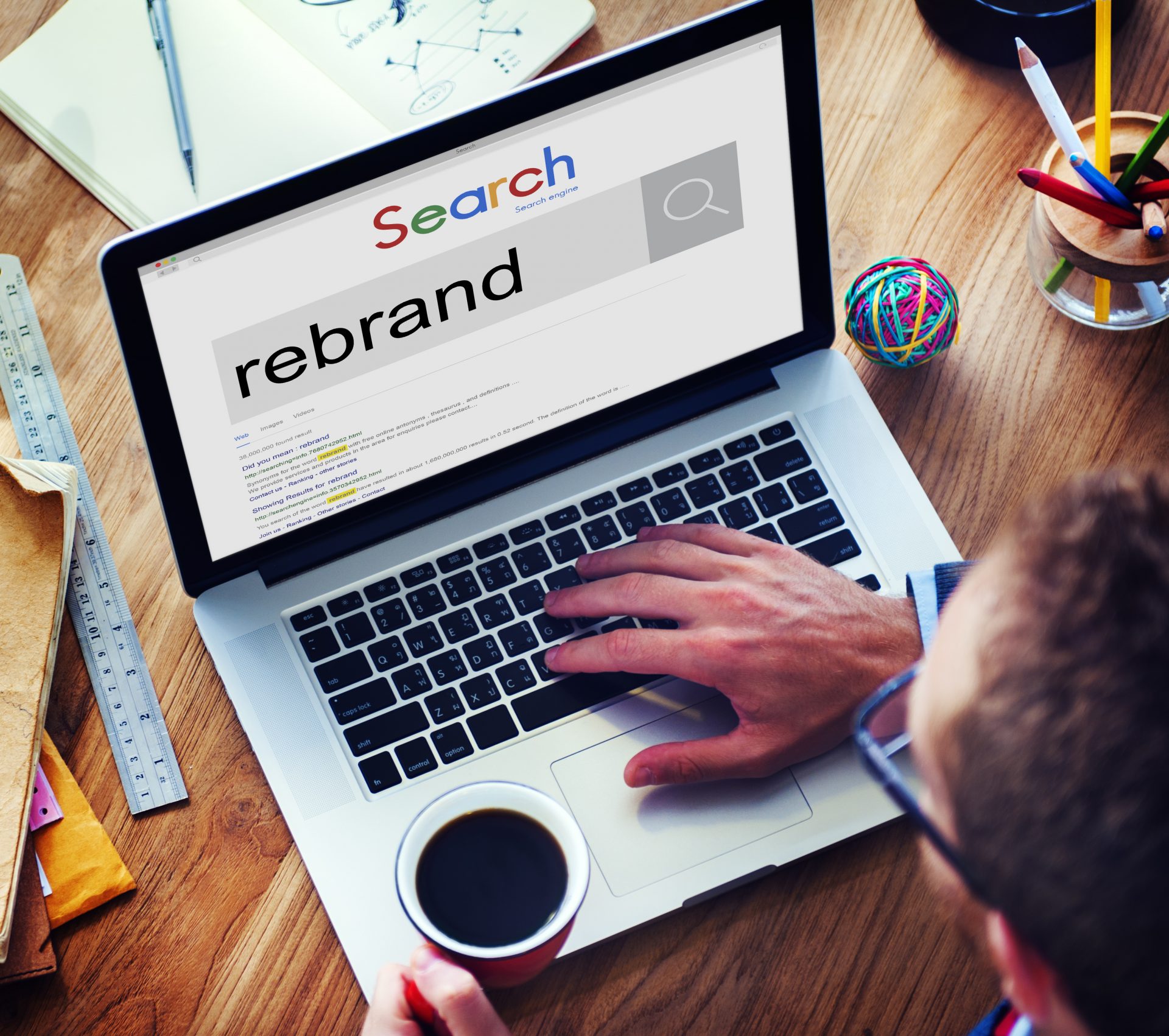 #01. Your Initial Mission Has Changed From When The Company Started Up:
You have outgrown your goals, or you have shifted in a new direction and want that to reflect your new mission.
#02. The Needs Of Your Customers Have Changed:
Their companies have all evolved since you began working with them.  
#03. You Don't Stand Out From Competitors: 
Whether someone else opened a similar business in your area, a business has a similar name as you, or even worse, nobody can find you when they are searching for your company.
Our company went through a rebrand a few years ago when the previous owner retired and their graphic designer (now owner of Why Not Advertising, LLC.) took over. We created a new logo, changed the name of the company just slightly from Why Knott Advertising to Why Not Advertising. We even relocated. We are growing more then ever and we want your company to grow as well.
If you think you fall in any of the above three categories, Why Not Advertising, LLC. is here to help you. Contact us today by going to www.whynot.company and letting us know what you are looking for.