Increase Sales & Boost Revenue!
Get targeted & local leads in real-time to grow your business fast!
The Easiest Way To Get Customers Now!
Receive interested prospects daily!
Exclusive, real-time local leads not shared with anyone else!
Hands-off approach, you don't even need a website!
Stress less with more sales opportunities!
Simple setup and process to get started
Easily scale up your business fast!
Own the territory within a set radius on our program!
Explode Your Inbox With Daily Business Leads!

Works in any niche!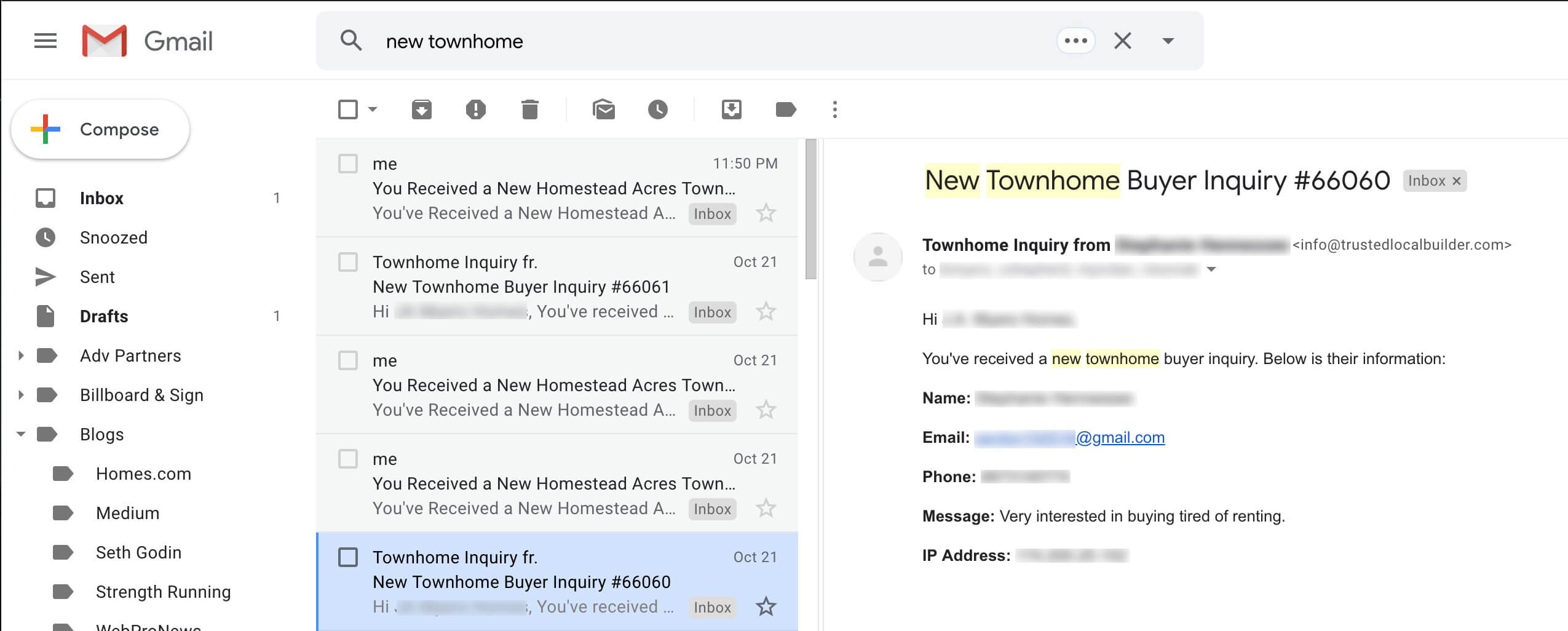 Receive email & text message notifications with lead info
Leads generated online from social media and search engines
You'll receive the prospect's name, email, phone, or anything else you need
Added bonus of receiving occasional call leads
Automated email response to prospects
Automated Google Sheet showing all leads in one place
Call tracking for improving sales tactics
The Results Speak For Themselves!
Saving You Thousands In Wasted Ad Spend!

Our Lead Generation Program Makes The Process Super Easy!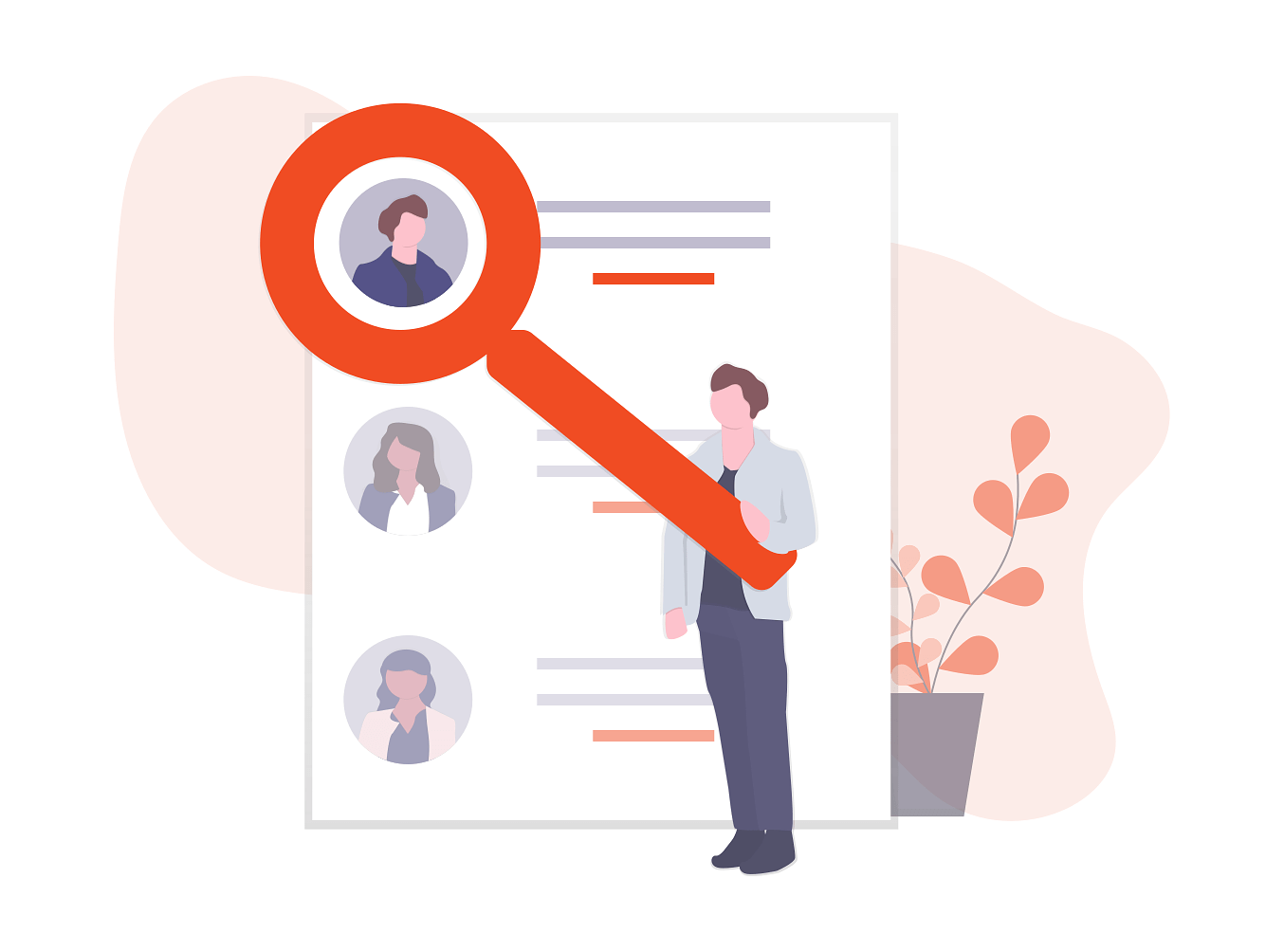 #1. We Gather Interested People
The web is full of people who need the products or services you offer. But how do you find them? Our program find thems for you! Just sit back, relax, and let us do the work we know best!
#2. We Send You Their Name and Contact Info
Once we find the right people, we collect the information you need and hand it over to you! You can call them, send them a text message, and email them! The people are literally waiting for you to contact them back!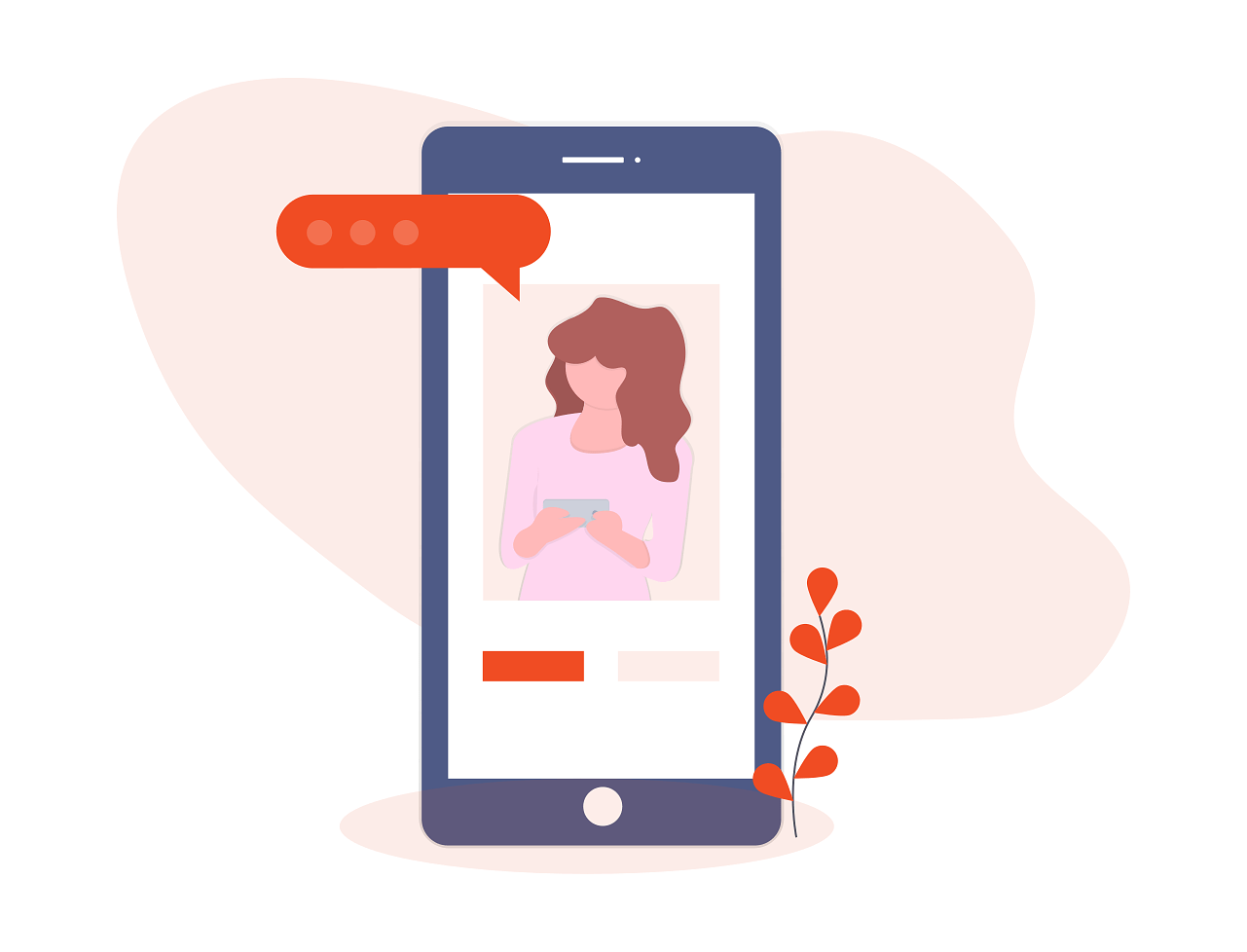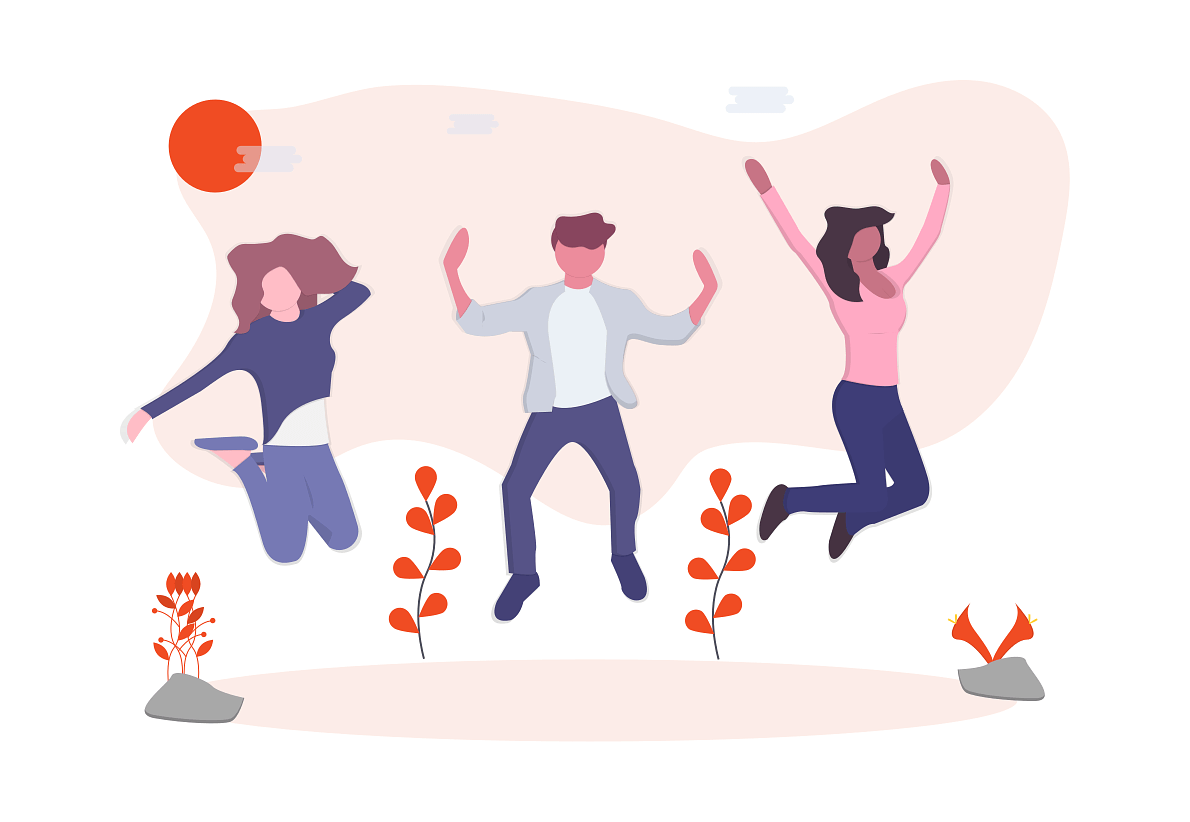 #3. You Close the Sale with Happiness All Around
Here's where the fun part happens! Your sales team has the privilege of introducing these people to your products or service! Follow up, establish a relationship, and close the deal with your brand new happy customers!
Program Pricing Structure & Guarantees
Flat Rate Monthy Retainer • Month-to-Month • No Contract
What Is The Contract Length?
We do not have a minimum contract length. However, we do offer discounted rates for signing up for 3, 6 and 12 month or longer terms.
How Much Will You Spend?
You are in control of how much money you want to use on ad spend. Clients typically spend 1-5k each month on ad spend, which goes directly to the advertising platforms.
The program itself is a flat-rate monthly retainer based on the average number of leads you desire. Please contact us for an exact price.
How Do You Pay?
The retainer and ad spend is each charged to your company's credit card separately. We have a convenient online tool that allows you to submit the payment.
Will You Get Spam?
We have a zero spam policy. In fact, we trace the IP address of each prospect. If any spam is received, we will provide the next lead for free.
How Many Leads Will You Get?
Since we aren't psychics we cannot guarantee a SET number of leads, but can provide a very accurate average based on thousands of dollars worth of testing and our previous clients results.
What Results Can You Expect?
We guarantee you will receive valuable results, we just cannot guarantee an EXACT number each month.
 Let us help you get more customers now »