Like What You See?
We're ready to take on your project now…

OUR WORK
Naming the nav "our work" is an understatement. At Why Not "our work" defines us. It's our success, our pride & joy, blood, sweat & tears and everything else in between. We LOVE what we do and enjoy every step of the way. We can't wait to share with you our next move. 
We work with only the best clients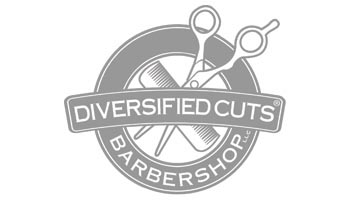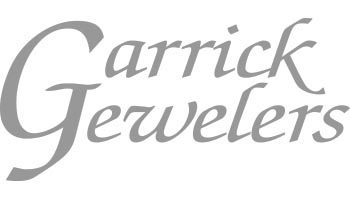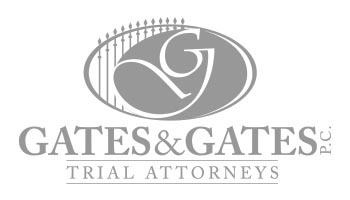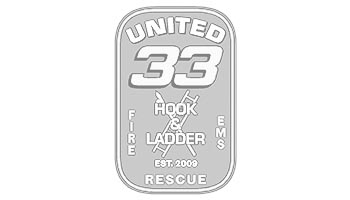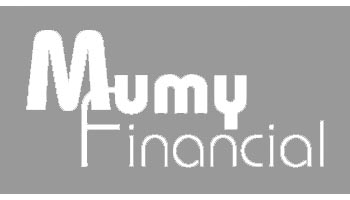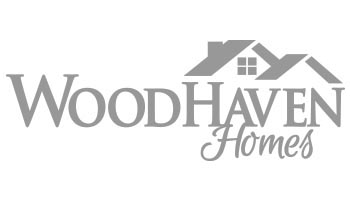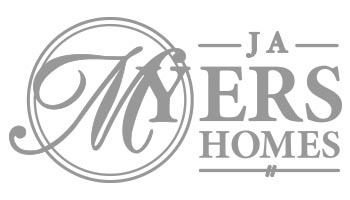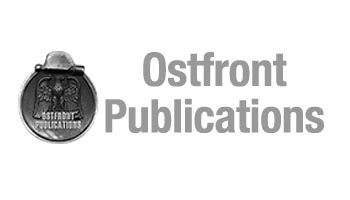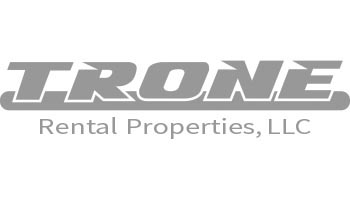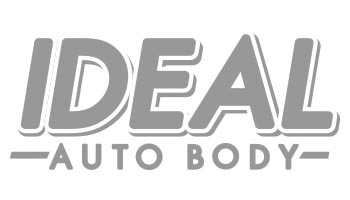 Why Not Advertising, LLC
P.O. Box 290
East Berlin, PA 17316
Toll Free: 1.855.5WHYNOT (949668)
Local: 717.630.1240
BE BOLD.
BE DARING.
BE A STAND OUT.
BE A RISK TAKER.
BE PASSIONATE.
BE LIKEABLE.
BE SMART.
BE HUMBLE.
BE EMPATHETIC.
BE KIND.
BE THE BEST.