Absolutely Fabulous Work!
You totally blew my mind with your design and layout. I really liked your work; a fresh, vivid, and vibrant collection of images and text with proper placement for a unique, memorable page. BRAVO! Celeste Gonsalves
The Possibilities Are Unlimited!
Logos
Business Cards
Flyers
Cover Photos
Posters
Brochures
Billboards
Display Ads
T-shirts
Banners
Emails
Yard Signs
Window Clings
Postcards
Car Wraps
Magazine Ads
Book Covers
Editorial Layouts
Product Labels
Hang Tags
Magnets
Door Hangers
Calendars
Rack Cards
POP Displays
Letterheads
Facebook Posts
And so much more…
Stock Photos Included FREE!

A team member will personally work with you to meet your design criteria.
GET STARTED ➜
It's your design! You get to keep the editable source files for future use.
GET STARTED ➜

If we screw up, we fix it up. We want every design to be perfect for you.
GET STARTED ➜
Get unlimited, on-demand design for only $50/day!
How crazy good is that?
"We're not just designers that use fancy fonts. We are smart marketers. We've been there. Done that. And know what it takes to advertise and grow a successful business."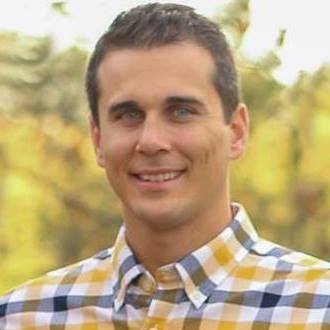 Kenny Berwager
Owner & Designer
Get $500 Off Your First Month Now!
(Limited-Time Only)
Save $150/mo. with an Annual Plan
($1,800 per year savings)
We reserve the right to refuse any unethical or unreasonable requests. Printing and web development/programming are additional costs.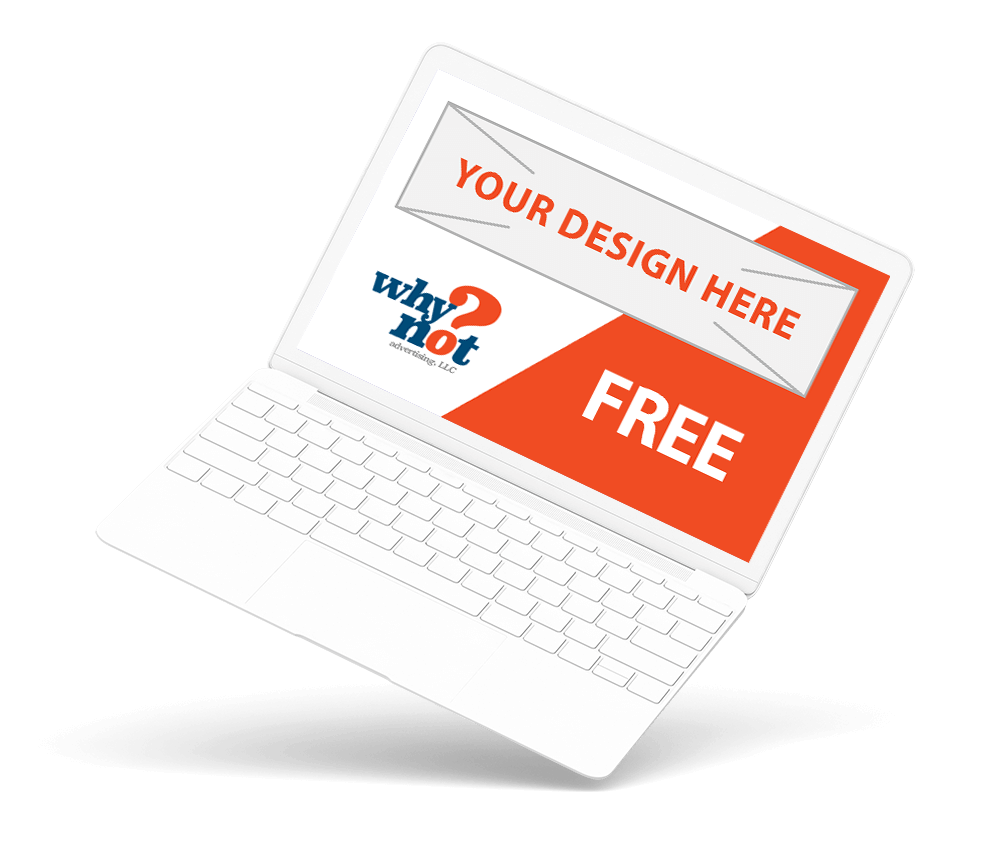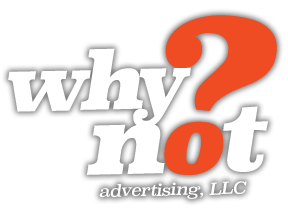 Questions?
1.855.594.9668