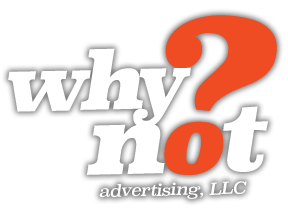 Let's Talk

(717) 630.1240 | 1.855.5WHYNOT (949668)
Your source for

creative design & marketing
We are a small energetic team of passionate designers & smart marketers helping businesses of all sizes grow and attract their target audience with a full suite of advertising & branding solutions.
This is a great place to start
Begin by identifying 

what you need

…

From the humble beginnings of a passionate newspaper salesperson in the early 70s and building the business into a profitable full-service advertising agency, Lois Knott was at the forefront of what we call the "Why Not" Legacy. Recently retired, she had mentored her knowledge of traditional media and selling to Kenny Berwager, the new owner since late 2015 where he worked with Lois since graduating college in 2004 and up until she retired in late 2015.
Kenny worked as the graphic designer across the agency helping a wide variety of clients to soon becoming the core art director for the agency. Through the years of grit and passion Lois and Kenny took good care of a handful of clients that were dear to their hearts and to this day Kenny carries on the "Why Not" legacy by continuing to pursue new ways to help our clients grow their businesses into the ever-changing marketing landscape. Every day he along with his team learns core techniques and strategizes new ways to create smart marketing solutions and implements them through good design principles.
The company has seen steady growth and has taken the business to East Berlin, PA where a small team works together with Kenny. Teammates Nelson Miller and Megg Schmitt are the latest to join the agency, helping us with graphic, web and social media engagement, along with evangelizing the brand. We've had the pleasure of working with the areas most established and well-known companies and look to propel their businesses forward. Let's talk about your business and how we can help you too.
Kind Regards,
From all of us at Why Not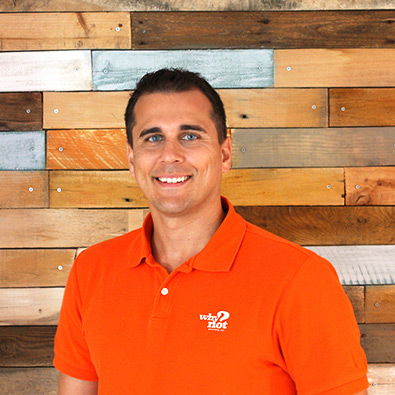 Owner | Designer | Marketer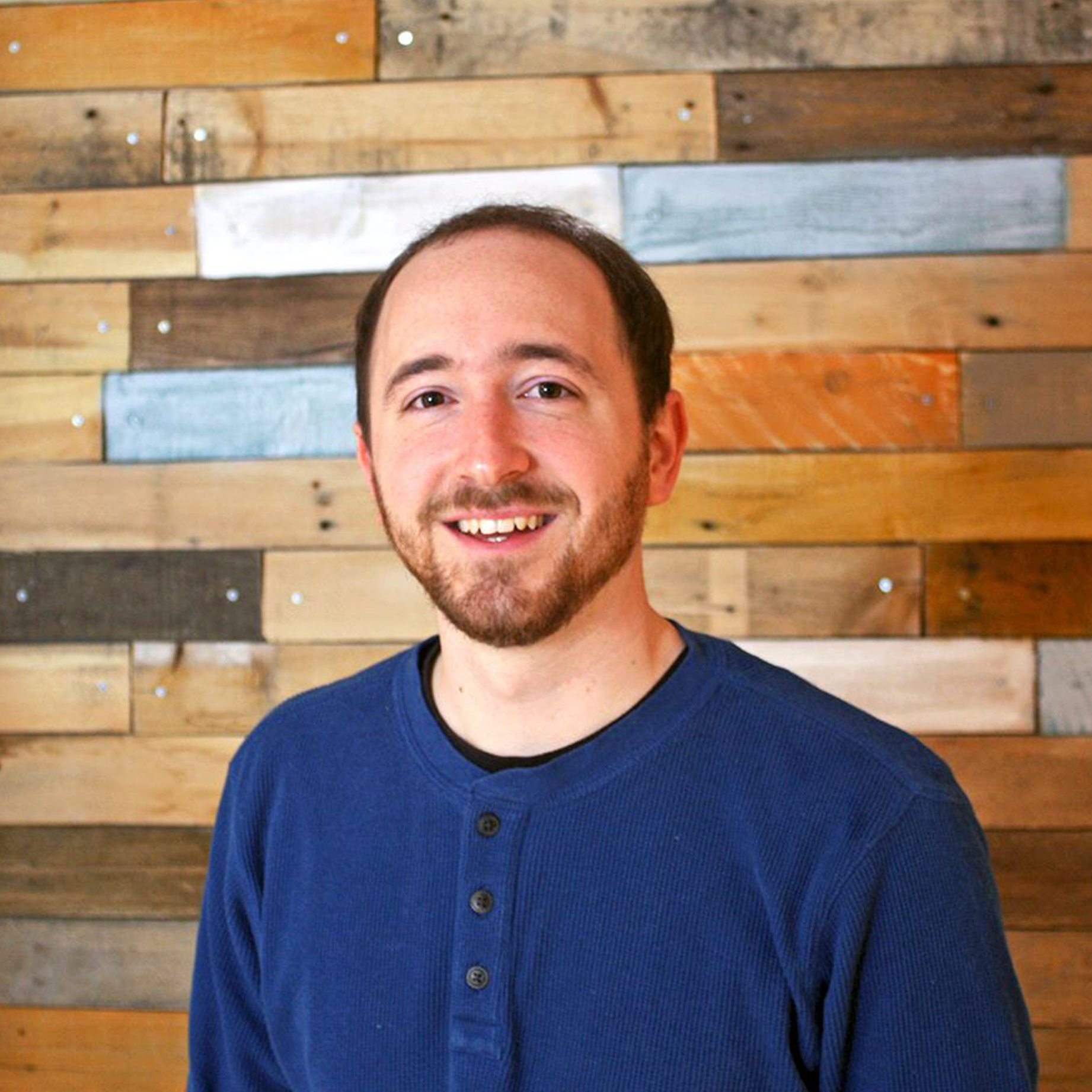 Our Streamlined Process & Workflow
We sit down with our clients to discuss their needs and visions so we can deliver the absolute best marketing solutions to bring effective growth to your business or organization.



Our Work Speaks For Itself
Smarter marketing starts here
Tell us about your project…

We Work With Amazing Clients